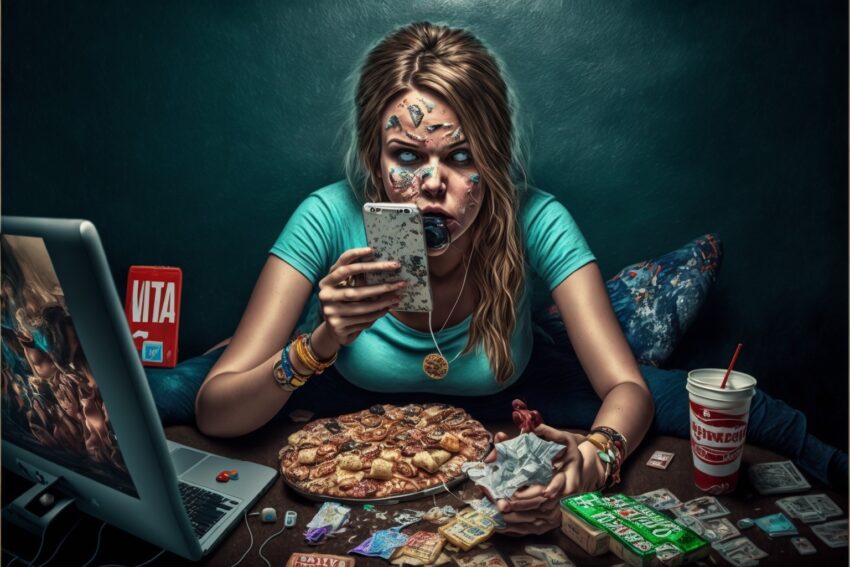 Sience & Cocktails return to Den Grå Hal on the 22th april 2023.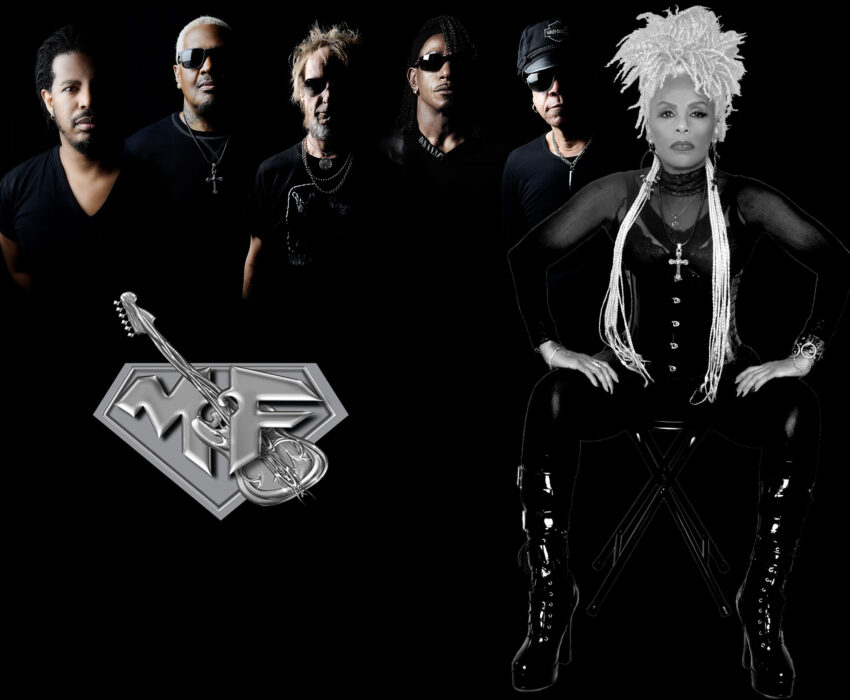 02. nov 2023
Mothers Finest giver to eksklusive koncerter i Danmark i 2023. D. 2/11 i Den Grå Hal, København, samt dagen før i Train, Aarhus.
Årets FUNK/ROCK brag finder sted i Den Grå Hal, når verdensikonet Mothers Finest (us) der siden 70'erne har lagt verden ned med deres hårdtslående, melodiøse, funky shows, giver nu eksklusiv koncert i Aarhus og København.